On the occasion of its 9th anniversary, theBEC, with the support of ENN Group, successfully held a Beijing Energy WorkingConference 2017 on the topic of New Era,New Opportunities & New Challenges in Beijing in the evening of 8thDecember 2017.

The event was co-organized by Businessweek/Chinese Edition and Phoenix TV net was the strategicmedia partner.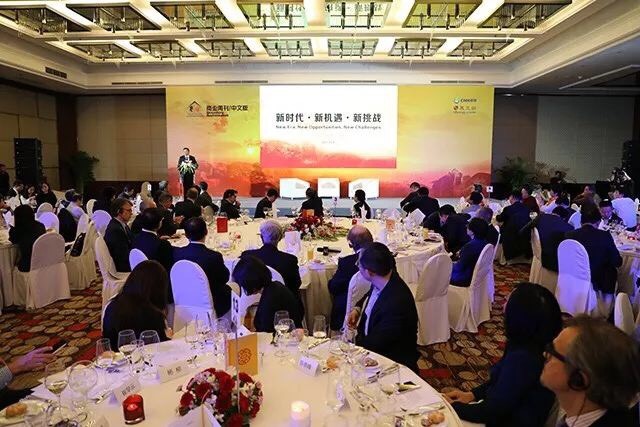 The Working Conference gathered BEC members from aroundthe world and famous domestic and international energy scholars and companyexecutives, who held heated discussions on new opportunities and new challengesfor the energy sector in the new era through keynote speeches, high-leveldialogues, media interviews, and roundtable discussions. A bountiful energybanquet was served to 200 attendees.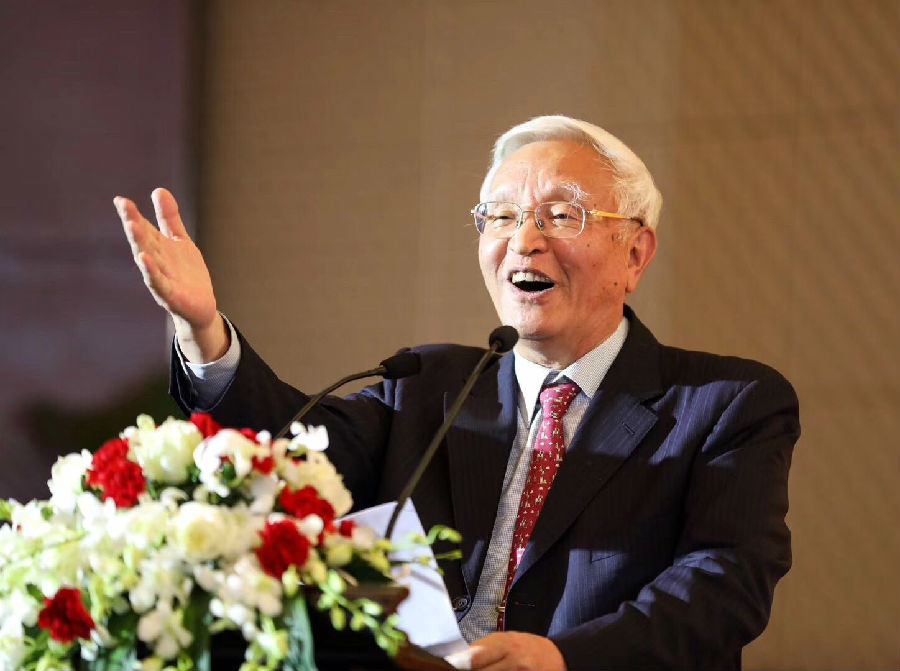 The evening started with a welcome address by Mr. ZhangGuobao, Chairman of BEC Honorary Board. Following him was Mr. Wang Yusuo, BoardChairman of ENN Group, who delivered an opening speech and shared his views ondigital energy development.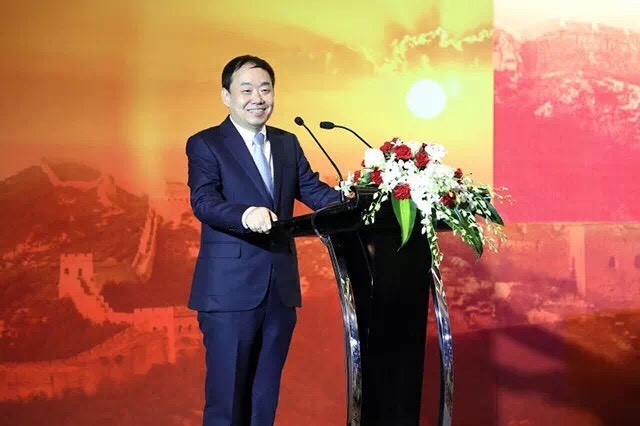 Then, a keynote speech was made by Dr. Hu Angang, amember of BEC, professor of the School of Public Policy & Management ofTsinghua University, and Director of the Centre for China Study, on "The New Era in China and Xi Jinping's Strategy of a Stronger Country", which gave an in-depth analysis ofthe features of China's new era in and the connotations of Xi Jinping'sstrategy of a stronger country.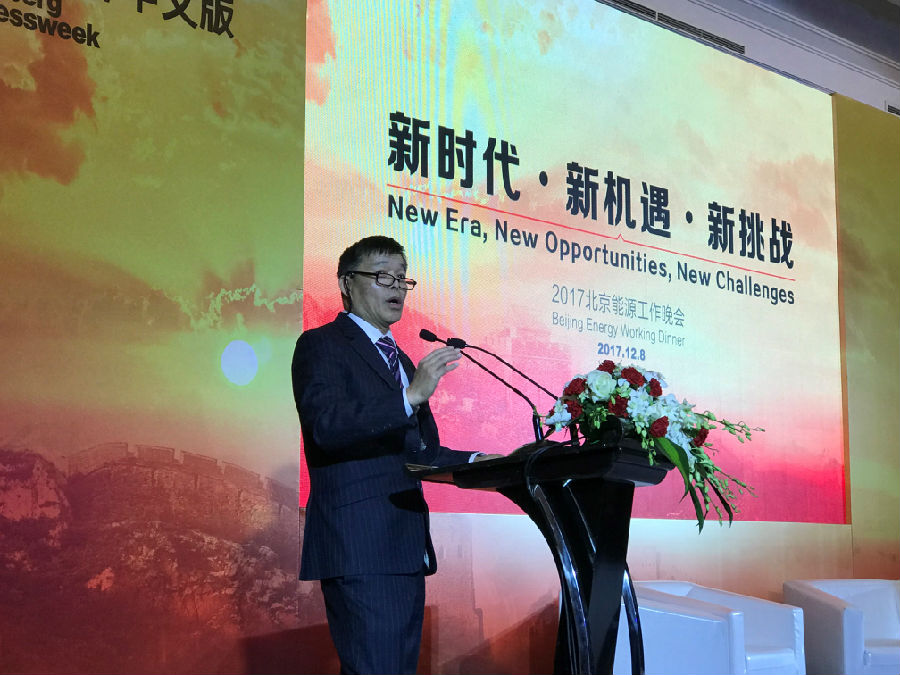 Another keynote speech, New International Energy Landscape and China's New Energy Challenges,was delivered by Dr. Fatih Birol, member of BEC and Executive Director of theInternational Energy Agency, who shared his thinking and views with the audience.
After the keynote speeches, a dialogue was startedbetween Dr. Daniel Yergin, the international energy expert, Vice Chairman ofIHSMarkit, and Cofounder of CERA, and Mr. Zhang Guobao, Chairman of the BEC Board, on New InternationalEnergy Landscape and China's New Energy Challenges. They shared theirinsightful perspectives on issues including recent energy agreements betweenChina and the U.S., trend of investment in U.S. shale gas, gas prices in China,global energy transition, geopolitical influence on oil prices, and futuredirections of energy investment.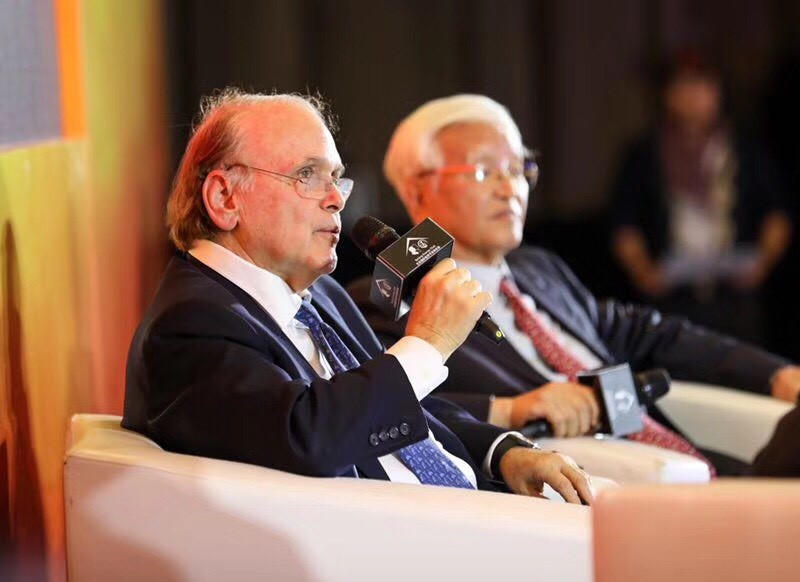 Ms. Li Yalan, Board Chairwoman of BGG and President elect of IGU, was interviewed live by Businessweek/Chinese Edition and shared stories of Team China'scampaign with the audience.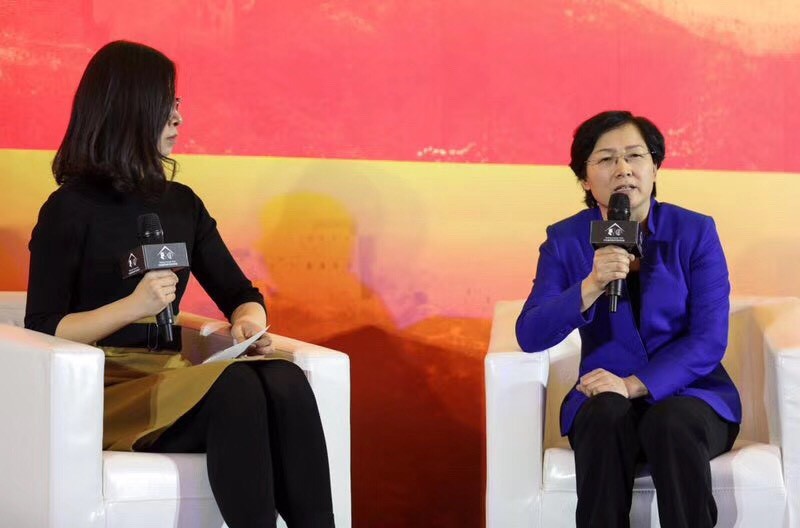 The evening ended with a roundtable discussion chairedby Dr. Zhai Yongping, Energy Sector CEO, ADB. Prestigious participantsincluding Mr. Fu Chengyu, former Chairman of Sinopec, Mr. David Sandalow,former Assistant Secretary of U.S. Department of Energy and Inaugural Fellow atColumbia University's Centre on Global Energy Policy, Mr. Nobuo Tanaka, formerChief Executive of IEA, Mr. David Hobbs, Vice President of Research at King AbdullahPetroleum Studies and Research Centre (KAPSARC), and Mr. Li Junfeng, formerDirector of Climate Strategy and International Cooperation Centre of NDRC madebrilliant comments on opportunitiesandchallenges brought about by global and Chinese energy transition.