On May 12, the Beijing Energy Club hosted a dinner discussion in Beijing to welcome Dr. Sun Xiansheng, Secretary General of International Energy Forum (IEF), and also a member of Beijing Energy Club,during his trip to Beijing to attend the "Belt and Road Summit". At the dinner,Dr. Sun gave a speech titled "Global Oil and Gas Market Trends and IEF's Contributions", presenting the key features of global oil market in 2014, 2015,2016 and 2017, and his views on global oil price in near-term.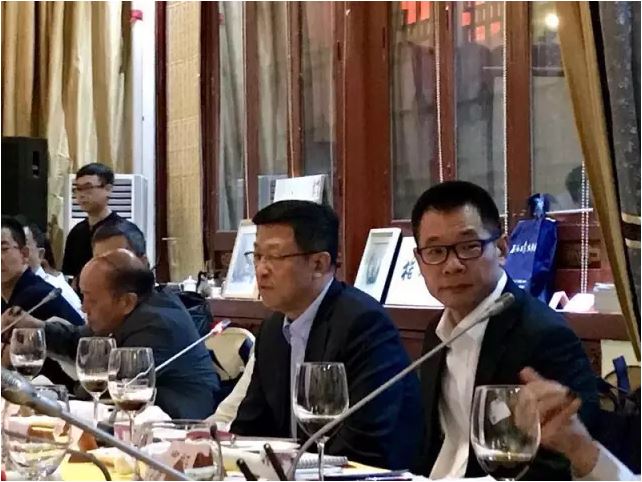 More than forty experts, including ZhangGuobao, Chairman of Beijing Energy Club honorary board, Fu Chengyu, Shi Dinghuan, Zhou Dadi, Vice Chairmen of Beijing Energy Club honorary board, Bai Chunrong, former-Director General of Energy Bureau of NDRC, Li Yalan, Chairwoman of Beijing Gas Group, Wang Yusuo, Chairman of ENN Board of Directors, WangSongqiu, General Manager of Chongqing Gas Group, Yang Honglin, former Chinese Ambassadorto Saudi Arabia, Han Wenke, former President of Energy Research Institute ofNDRC, Hu Weiping, Chairman of China Overseas Development Association of NDRC, attended the dinner and shared their perspectives. Dr. Xavier Chen, President of the Beijing Energy Club, hosted the dinner party.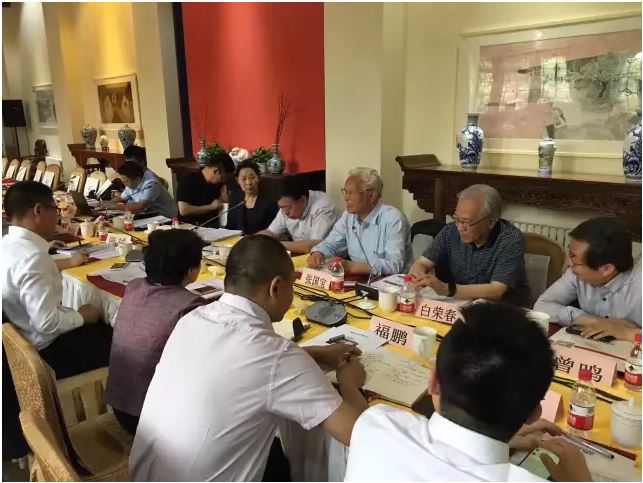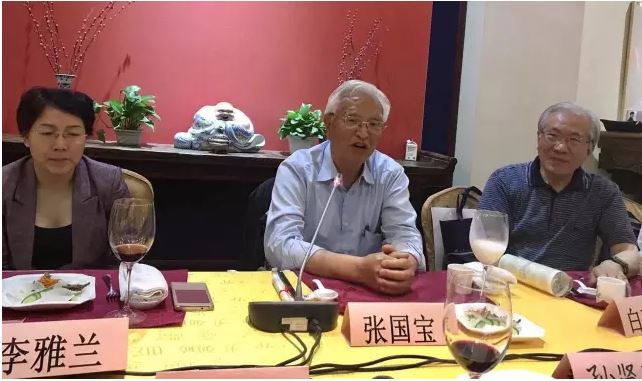 The International Energy Forum, founded in 2002 and headquartered in Riyadh, capital of Saudi Arabia, is an intergovernmental energy organization of more than 80 member countries including both energy consumers and producers. The IEF aims to foster mutual communications between energy producers and consumers, increase the transparency of oil and gas markets, and maintain stable operations of global energy market.
Dr. Sun Xiansheng took up the post as the forth Secretary General in end July 2016, and he is the first Chinese citizen being the head of a significant international energy organization. Since taking office for less than one year, Dr. Sun has carried out several successful reforms within IEF to increase its value and improve efficiency.