The earth has vast oceans that are full of energy. Converting the kinetic energy unceasingly raising waves and tides into unending sources of green electricity is a target that scientists and technologists aspire to tackle as well as an endeavor in renewable energy development for countries by oceans.

So, what achievements have mankind made in wave energy exploitation? What challenges do they face? Does China have achievements in this field? Is there a good technology for mass exploitation of the inexhaustible energy?
On Oct. 22nd, BEC and Asian Development Bank (ADB) joined hands in holding an international seminar on wave power generation technology, during which a domestic innovation was presented and assessed.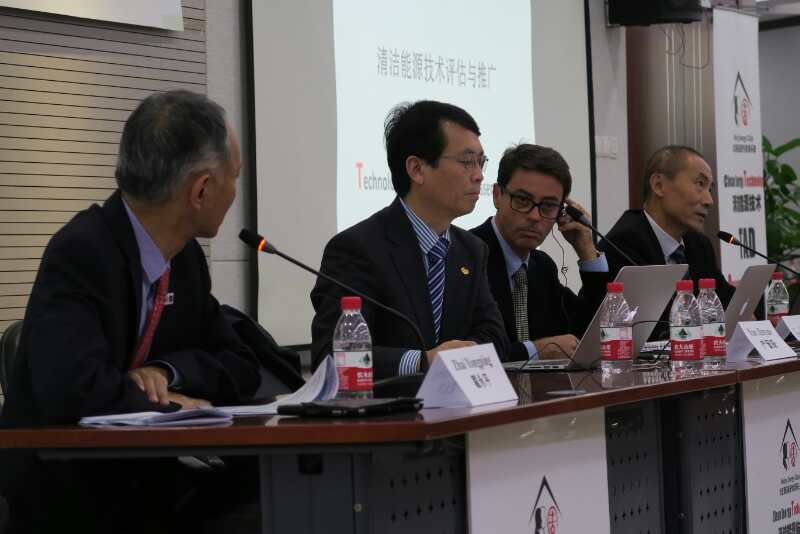 At the seminar, Mr. Giacomo Lo Zupone, CTO of Italy-based SintEnergy gave an overview of wave power generation technology research activities and experiments in EU countries while Mr. You Yage, Director of Ocean Energy Research Center of Guangzhou Institute of Energy Conversion under the Chinese Academy of Sciences (CAS) presented on achievements made in China in wave power generation. Dr. Yan Jinyue, Professor of Royal Institute of Technology (KTH) and Director of Future Energy Profile, touched upon the status of and challenges against global ocean energy development.