The global energy system is being penetrated by two powerful forces in an unprecedented way, one is de-carbonization as a response to climate change, the other is digitization as demonstrated by smart energy and energy internet. Pushed by these forces, how will the global energy system evolve? What technologies will be thrown out of the window and what will thrive?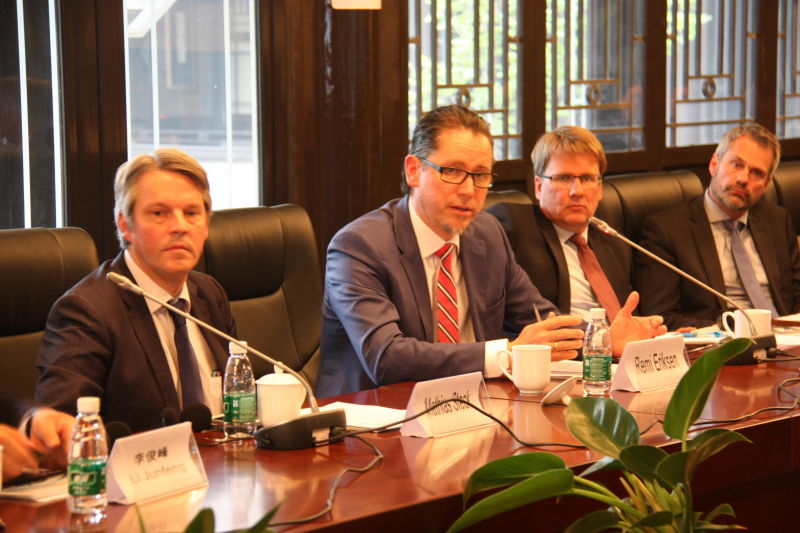 On the afternoon of April 6, Mr. Remi Eriksen, President and CEO of DNV-GL, addressed the Beijing Energy Club on the topic of "De-Carbonisation, Digitalisation and the Future of Global Energy System".

DNV-GL is the world's largest third-part certification company, operating in more than 100 countries with a big presence in the energy sector. It publishes its Technology Outlook every five years, looking at major technological innovations and their drivers. The 2025 Technology Outlook that was just published in early April covers the energy industry.

Mr. Eriksen believes that digitization and de-carbonization are the two biggest drivers for future energy development. With digitization, the energy system is entering into a cyber-physical combination featuring flexibility and resilience, with the capability for self-adaption and optimization. Renewable energies and power storage technologies will become less expensive and more efficient. Together with digitalization, they are changing the power system from a centralized supply to distributed supplies, changing the buildings from energy consuming only to both consuming and generating energy, and changing the energy companies from resource suppliers to service providers.

Mr. Fu Chengyu, former Chairman of Sinopec Group and Vice Chairman of the Club attended the meeting together with Amb. Wu Jianmin, Vice Chairman of the China Strategy and Innovation Association, and Mr. Zhang Qiping, Chief Engineer of State Grid.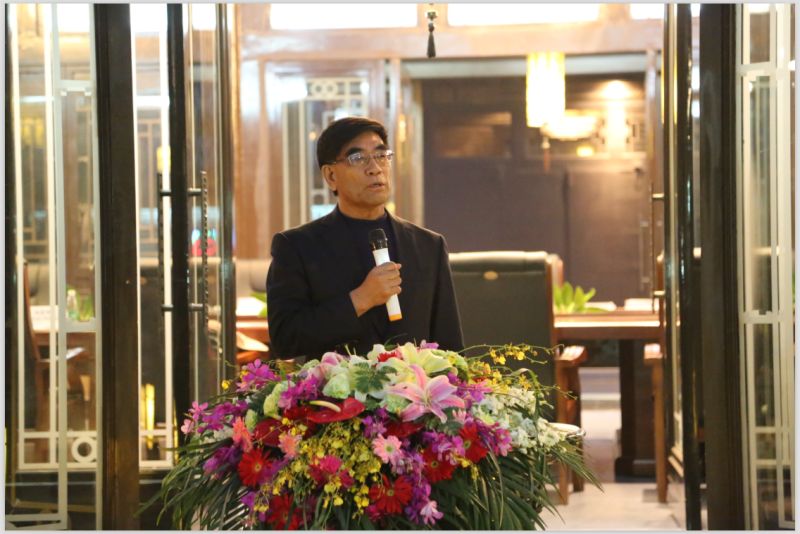 After the meeting, the Club held its 2016 Spring Working Dinner in the courtyard of Kongsung Holdings. More than 100 people from the energy related sectors both home and abroad attended the dinner, including Academician Mr. Du Xiangwan, former Vice President of China Academy of Engineering, Mr. Tao Xiongqiang, Vice President of China Putian Group.