In January 2016, the Beijing Gas Group won the Zhan Tianyou Award, a prestigious award in civil engineering, for its work in building Beijing's urban gas distribution system. It highly recognized Beijing Gas Group's efforts in adopting new technologies and processes with the highest quality and standards in building the natural gas supply system of Beijing since 1996.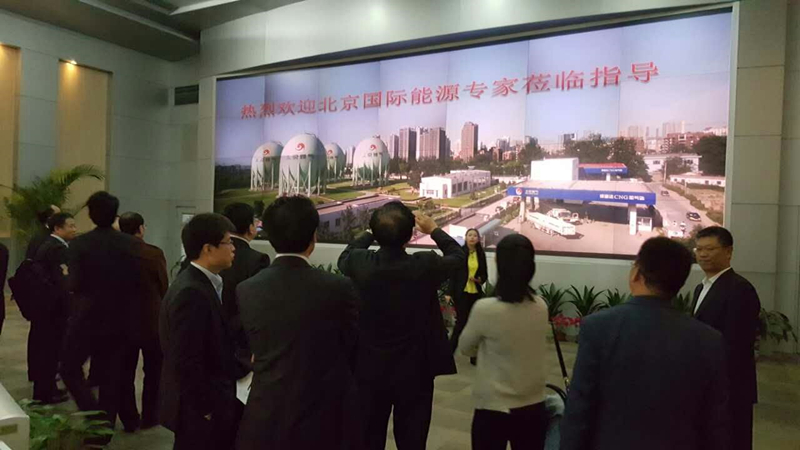 At the invitation of Ms. Li Yalan, Chair woman of Beijing Gas Group, the Beijing Energy Club brought 40 of its experts to visit the Group's HQ on the afternoon of March 29th.

During the visit, the delegation was introduced to the Group's business activities and its award winning technologies. They also visited the combined heating, cooling and power (CHP) facility, its call centre and the control room.

After the visit, the delegation sat down and discussed urban gas development in China.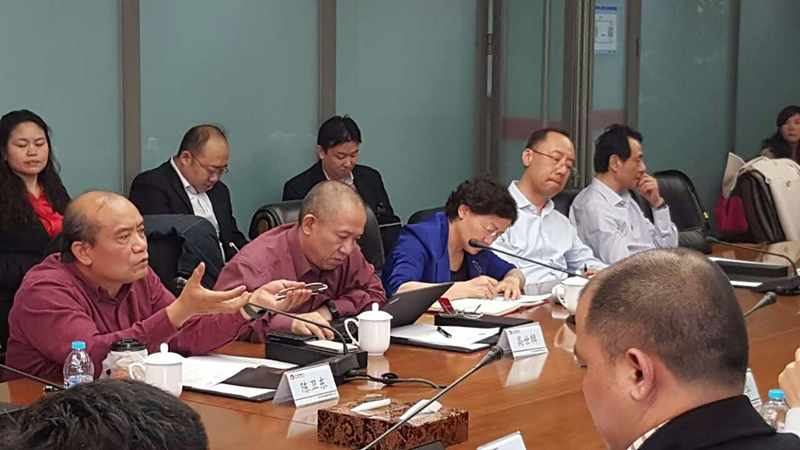 Beijing Gas Group is a large state-owned-enterprise responsible for natural gas supply in Beijing. It sold 13.8bn cm3 of natural gas in 2015. The visit helped all the experts to know more about the history, culture, vision, technology, achievement, and challenges of the Group.

Ms. Li Yalan, and Mr. Zhi Xiaoye, President of the Group, received the delegation. Dr. Xavier Chen, President of the Club, hosted the workshop on China Urban Gas Development. Participants shared their insights on how Beijing Gas Group may grow even further, what its experiences meant for other cities, and what were the opportunities and challenges for the Group in developing business activities domestically and overseas, both upstream and downstream of the gas distribution.