The US and Russia have limited direct energy trade and investment, but their respective positions in the Caspian Sea,the Middle East and elsewhere have a significant impact on the global energy landscape. With forthcoming US LNG exports, the two countries will also compete in the European and Asian markets.
What characterizes the US-Russia relationship after the long period of the cold war? Can the US and Russia cooperate effectively on major global issues? How does the new US-Russia relationship affect global energy development?
Angela Stent, Director of Centre for Eurasian, Russian and East European Studies and Professor of Government and Foreign Service at Georgetown University addressed the Beijing Energy Club on 17th February 2016.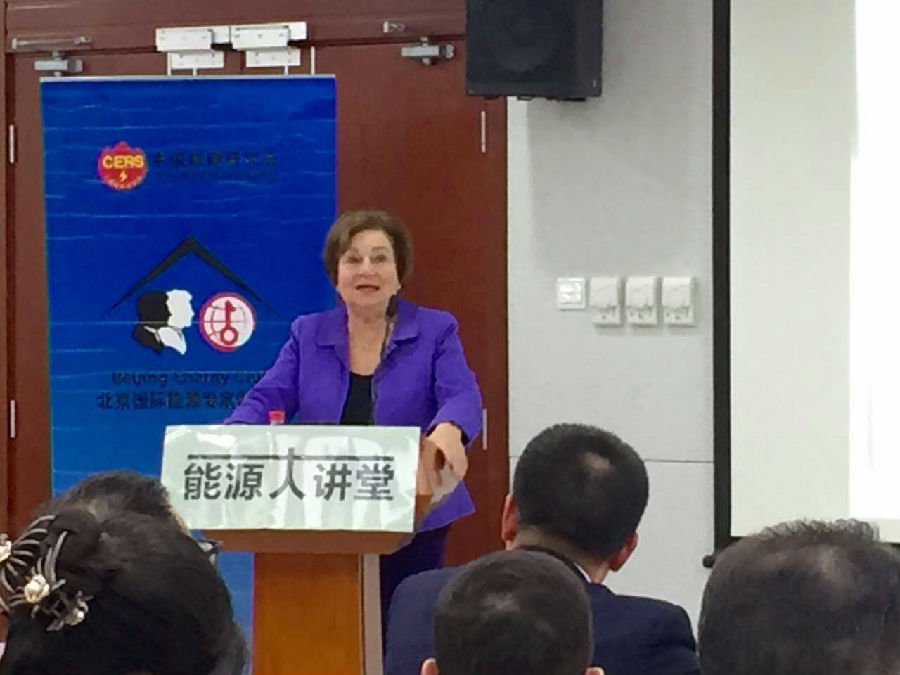 The event was jointly organized with China5e.com and China Petroleum Industry Press who published the Chinese version of Professor Stent's new book The Limits of Partnership: US-Russian Relations in the Twenty-First Century (Princeton University Press, 2014).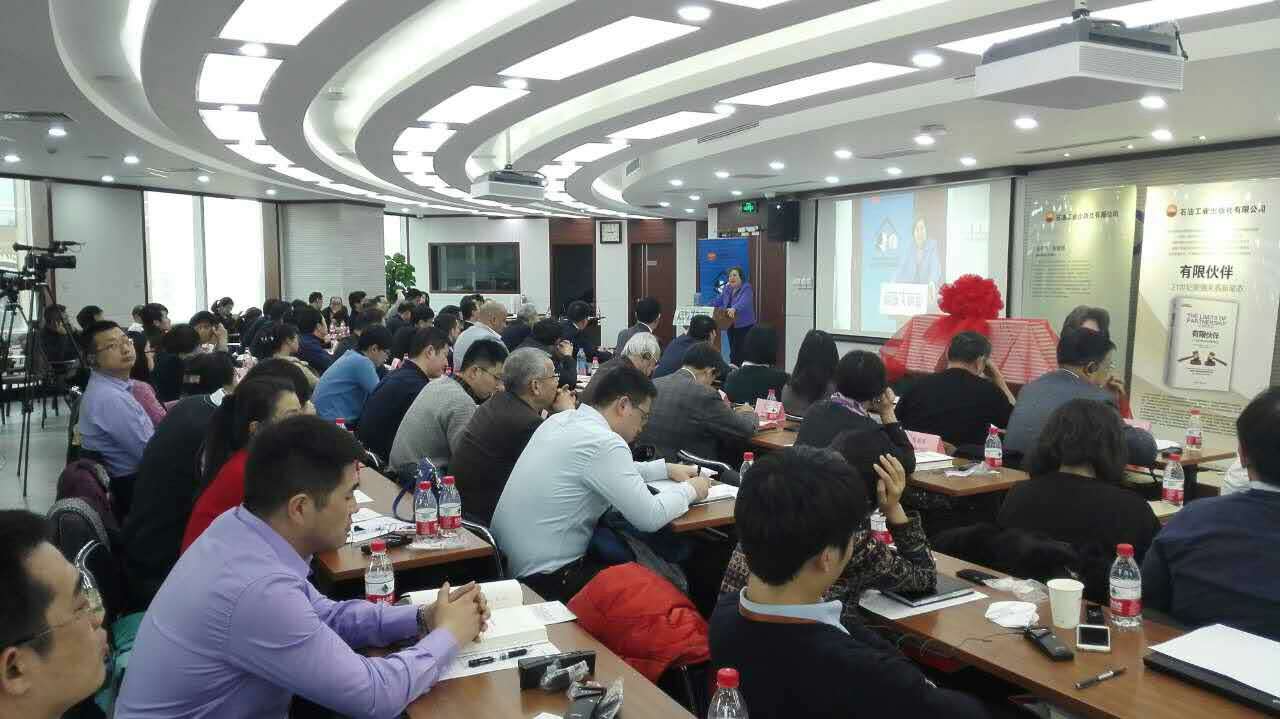 Mr. Zhou Dadi, Vice Chairman of the Beijing Energy Club and Mr. Zhang Weiguo, President of the China Petroleum Industry Press delivered the welcome addresses, and Dr. Feng Yujun, President of the Institute for Russian Studies of China Institutes for Contemporary International Studies offered comments after Prof. Stent's presentation.
Chaired by Dr. Xavier Chen, President of the Beijing Energy Club, the event was attended by over 150 people.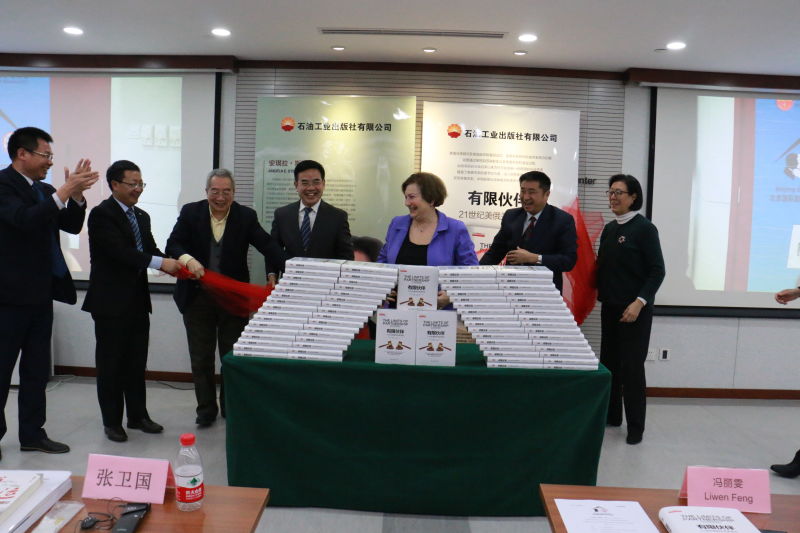 At the event, the Chinese version of Prof. Stent's book was launched.