Longer-than-expected low oil prices have posed great challenges to the oil industry, resulted in a harsh winter for oil services and alternative fuels (such as coal conversion), and led countries that are heavily dependent on oil exports into financial crises.


The international energy landscape has witnessed a lot of changes since the seminar "Drop in Oil Prices: dawn of a new era?" was held by BEC on 15th December 2014. What significant changes have occurred? How have the variants determining oil prices been evolving? What will be the trend of oil prices in 2016 and the next 5
years?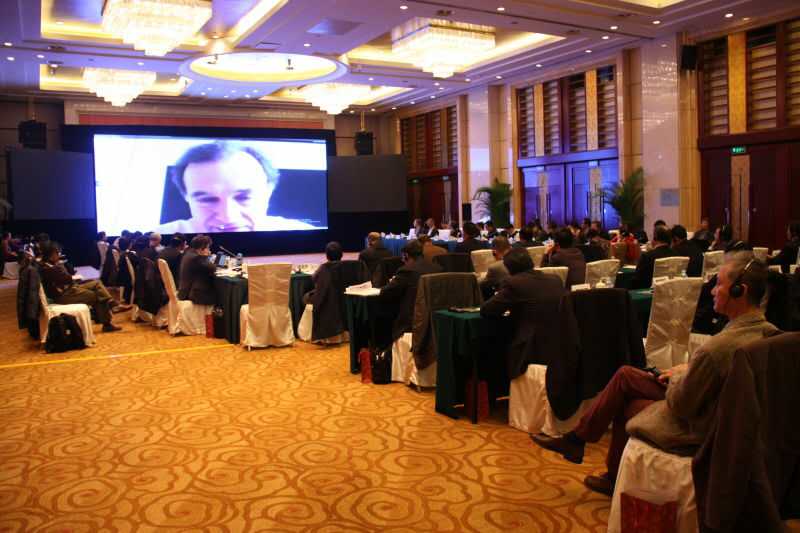 ‍‍‍‍‍‍‍‍‍‍To address these issues, BEC organized a seminar, "How Long Will Low Oil Prices Last?" on 12th December 2015 and invited top experts on global oil markets to have further discussions on oil prices and their determining factors.

The fundamentals of global oil supply and demand were analyzed and the discussions also covered OPEC's policy, geopolitics, potential for Iran to export oil after lift of the ban, global oil inventories, and the resilience of U.S. shale oil in a low oil price environment. The trend of oil prices was examined to evaluate the possible
scenarios for oil prices in 2016 and by 2020.
‍‍‍‍‍‍‍‍‍‍‍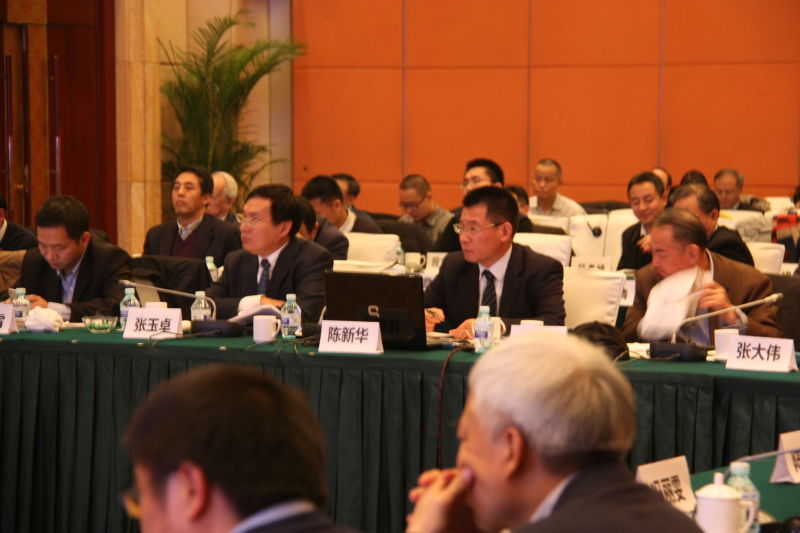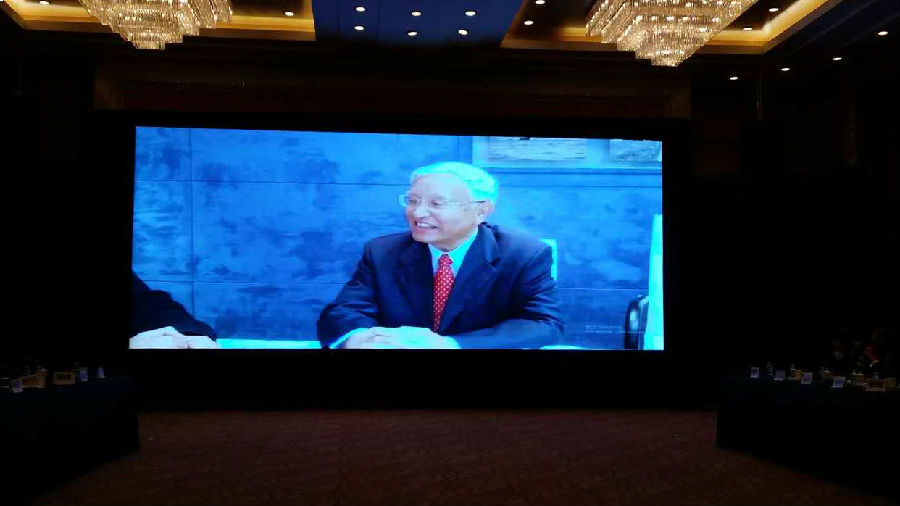 Excellent analytical presentations were made by Mr. Chen Weidong, former Chief Energy Researcher of CNOOC; Mr.Chen Rui, Deputy Director of the Market Office of CNPC Economics & Technology Research Institute; Mr. Yang Yufeng, Researcher with the Energy Research Institute of the National Development & Reform Commission; and Dr. Alexey Gromov, Principal Director on Energy Studies, Institute for Energy and Finance.
The audience included Dr. Zhang Yuzhuo, Chairman of China Shenhua Group, Ms. Li Yalan, Board Chairwoman of Beijing Gas Group, about 100 people from domestic energy-related government agencies, companies and institutions, and Russian and Australian energy experts, who attended in person. Senior officials or industry veterans who took part in the discussions by means of video conference included Mr.Zhang Guobao, Chairman of BEC, Dr. Fatih Birol, Executive Director of IEA, Dr. Fereidun Fesharaki, Chairman of FGE - FACTS Global Energy, Dr. Elena Telegina, Prof. of Gubkin Russian State Oil and Gas University and former Deputy Minister of Fuel and Energy of the Russian Federation, Mr. Didier Houssin, President of French Petroleum Institute, Mr. Tatsuo Masuda, ex-Executive Director of Japan National Oil Corporation, Mr. Eirik Waerness, Chief Economist of Statoil, and Mr. Li Xihong, Sinopec Chief Representative in Saudi Arabia.