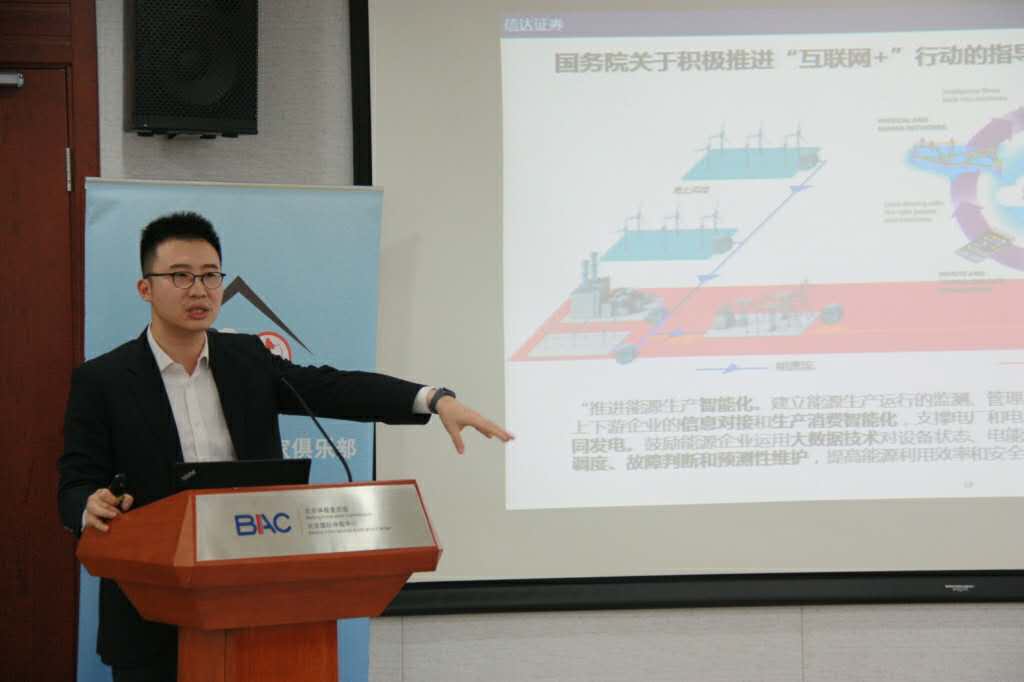 Since American author, Jeremy Rifkin, first mentioned the concept of "energy internet" in his 2012 book, "The Third Industrial Revolution", the concept has gained widespread popularity in China.
In 2014, Mr. Liu Zhenya of the State Grid Corporation published his book, "Global Energy Internet", and on the 1st of July this year, the State Council issued a publication titled, "Guidance to Actively Implement Internet Plus", which refers to 11sectors – the fourth sector being the internet plus smart energy.
What is the energy internet? Is it a simple implementation of internet in the energy industry, or a revolutionary new outcome?How is it related to the smart grid and smart energy? What impact will it have on the conventional energy industry? What are the implications for the new energy industry? What new opportunities will it bring for investors?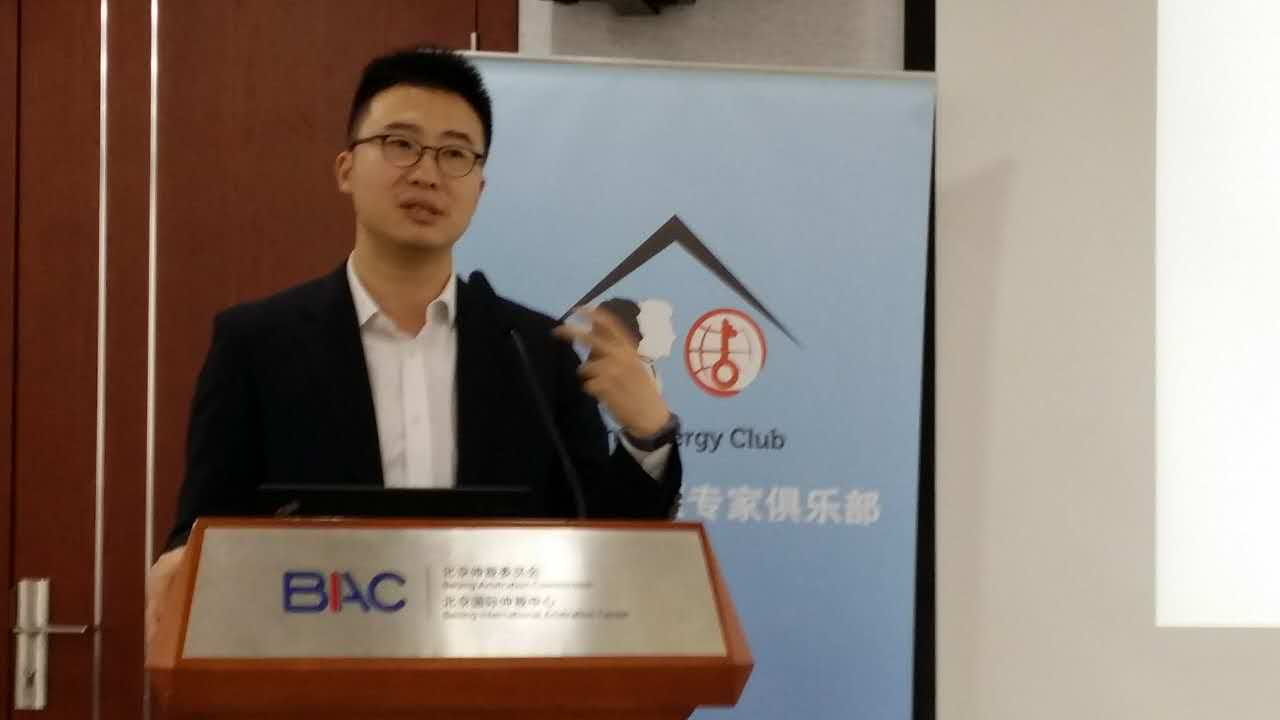 On July 10th, the Beijing Energy Club held a lecture entitled, "Development Prospects for the Energy Internet in China." Mr. Cao Yin, Chief Energy Internet Researcher of Cinda Securities, gavea detailed introduction to the energy internet's background, definition, implementation plan, and his vision for long-term development.
The lecture was chaired by BEC President, Dr. Xavier Chen, and attended by 150 participants from different institutions.