Following the successful conclusion of the China Coal Conversion seminar, the Beijjng Energy Club tonight held a ceremony to bring online its website.
Mr. Zhang Guobao, Chairman of the BEC, Mr. Zhou Dadi, Vice Chairman of the BEC, and many other founding members of the Club attended the ceremony.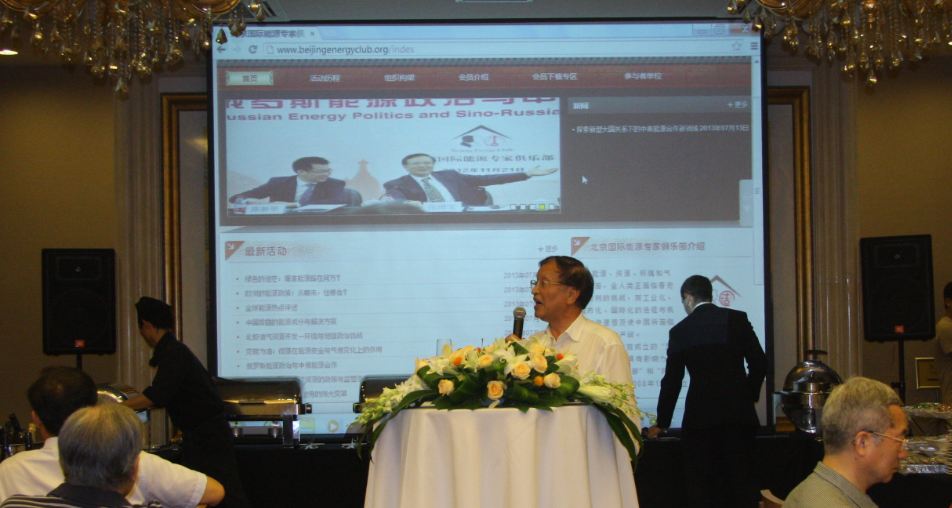 Mr. Zhang Guobao brought the Club's website online and made a very encouraging speech. Mr. Zhou Daid and other members of the Club also shared their enriching experiences with the Club.